Friends of Bookends is our brilliant new reviewer panel, created exclusively from and for Bookends readers.
We know that Bookends readers love to share their thoughts on the books they're reading. We also know that the Bookends community loves to get recommendations from readers like them.
We created Friends of Bookends to bring you more reviews of exciting upcoming books – and to help you find your next great read!
What is your all-time favourite book, and why? I read both fiction and non-fiction voraciously. I really don't have a favourite book and can honestly say that my favourite book is always the one I have just read and enjoyed. I gobble up fiction from authors such as Jill Mansell, Katie Fforde, Lucy Diamond, Milly…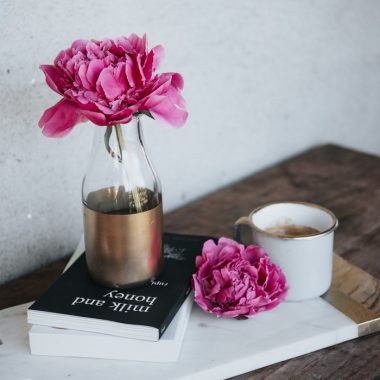 What is your all-time favourite book, and why? My Sister's Keeper. It was the first Jodi Picoult book I had ever read and I never saw the end coming. It was the first ever book to reduce me to floods of tears, rather than a little sniffle and totally different from my usual reading material…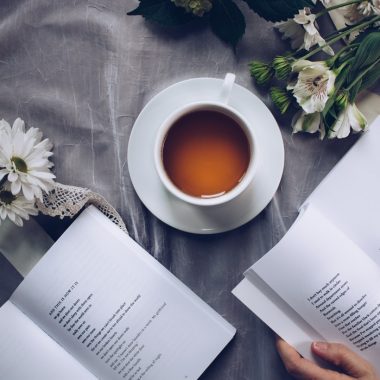 What is your all-time favourite book, and why? I have many favourite books, but my all-time favourite has to be Daphne du Maurier's Rebecca.  I read it so many years ago but I've never forgotten the unsettling feeling as the story of Rebecca and Maxim emerges and feeling worried for the current Mrs de Winter…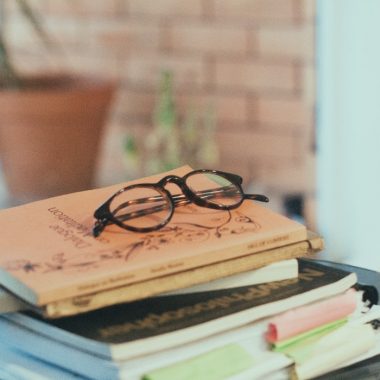 What is your all-time favourite book, and why? My all-time best book has to be As I Walked Out One Midsummer Morning by Laurie Lee. If you could choose any book character to be friends with, who would you pick and why? I'd love to be friends with Rebus invented by Ian Rankin, great character…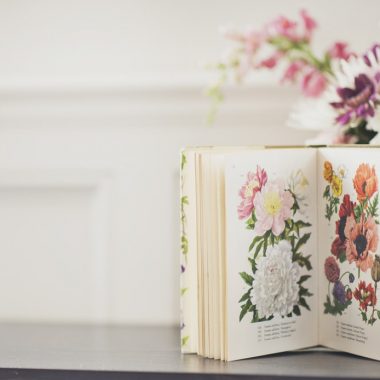 What is your all-time favourite book, and why? I honestly couldn't pick an all-time favourite book. At any point in time, my favourite book is the one I'm currently reading! I could list some… Captain Corelli's Mandolin, Playing the Moldovans at Tennis, The Lovely Bones… But then I'd have to list others: To Kill A Mockingbird…


What is your all-time favourite book, and why? Birdsong by Sebastian Faulks because of its realism and lasting impression on me. If you could choose any book character to be friends with, who would you pick and why? My friend would be Captain Dobbs in Vanity Fair. Proven to be a loyal and devoted friend…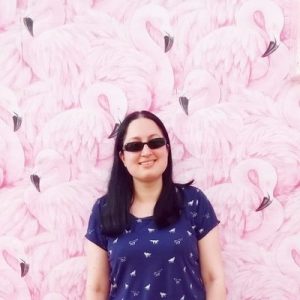 What is your all-time favourite book, and why? Station Eleven by Emily St John Mandel. It's a highly imaginative and achingly realistic post-apocalyptic novel with a surprising grace to it despite the hardships happening within. There is a key Shakespearean thread running through it and it's filled with fascinating concepts such as The Traveling Symphony…