Our favourite festive reads!
We're officially in November, and while some may disagree, over here at Team Bookends that means Christmas has begun! And how better then to kick the festive season off with a round-up of our favourite Christmas fiction reads? These books are sure to warm the hearts of even the biggest Scrooge's amongst us making them the perfect way to get you in to the festive spirit…
What if the love of your life was your best friend's girl? The sparkling Christmas romance to pick you up this year…
When Nick loses his job and is dumped by his glamorous but demanding girlfriend, he is forced to grudgingly accept work as a Santa at a local Christmas grotto. As his friends are getting married or promoted, Nick spends his days being terrorised by unfriendly elves and cried on by snotty, spoiled children.
Then he meets 4-year-old Alfie. All Alfie wants for Christmas is for his mum, Sarah, to be happy again. Moved by the boy's selfless wish, Nick arranges a date between Sarah and his best friend, Matt. But as Sarah and Alfie become part of all their lives, Nick realises that happiness for Sarah and Matt might mean heartbreak for himself.
Josie Morgan never looks forward to December. It's always a reminder of the life she lost, twenty years ago. Now, she always switches off the radio when Christmas music comes on. She always wants to tear down the tinsel her flatmate insists on pinning up. And she always posts a letter she knows will never be read.

Max Carter never expected to find himself stranded in London just days before Christmas. He never expected it would be so hard to say goodbye to a woman he hardly knows. Then again, he never expected to fall in love.
But, this December, when Josie's letter leads her to Max, a chance encounter will change their lives in the most remarkable way. And their story is only just beginning . . .
'An utterly adorable, pitch-perfect romance' – Taylor Jenkins Read, author of Daisy Jones and The Six
When chef Charlie Goodwin gets hit on the head on the L.A. set of her reality baking show, she loses a lot more than consciousness; she also loses her ability to taste and smell – both critical to her success as show judge. Meanwhile, Charlie's identical twin, Cass, is frantically trying to hold her own life together back in their quaint mountain hometown while running the family's bustling bakery and dealing with her ex, who won't get the memo that they're over.
With only days until Christmas, a desperate Charlie asks Cass to do something they haven't done since they were kids: switch places. Looking for her own escape from reality, Cass agrees. But temporarily trading lives proves more complicated than they imagined, especially when rugged firefighter Jake Greenman and gorgeous Physician Assistant Miguel Rodriguez are thrown into the mix.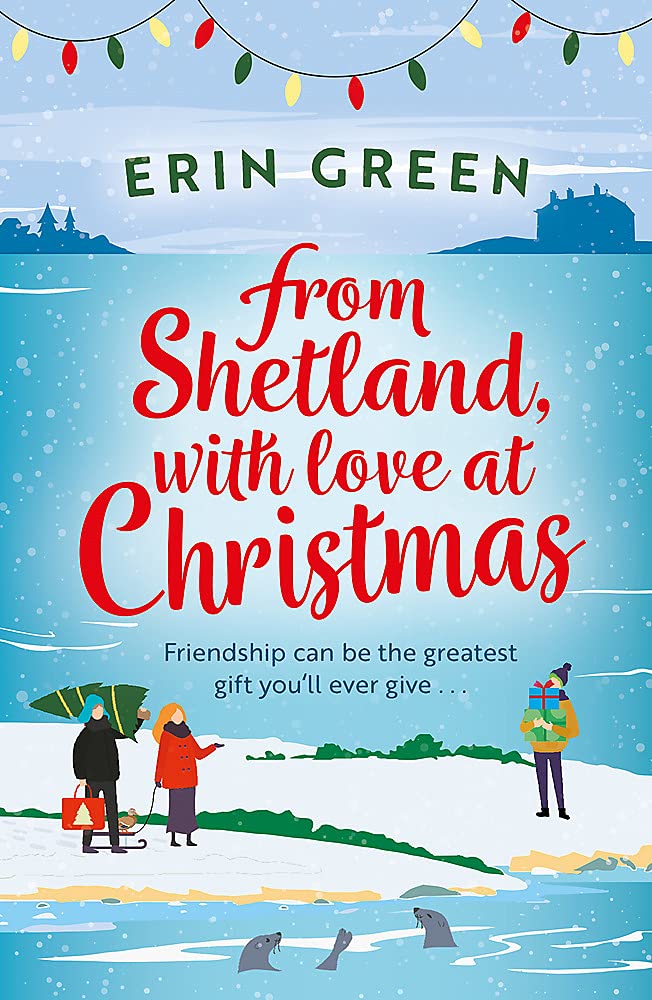 Friendship can be the greatest gift you'll ever give…
Verity is embarking on a better-late-than-never gap year now that her sons have flown the nest, and dreams of turning a lifetime's hobby of knitting and crocheting into a profitable new enterprise at Lerwick Manor's gallery.
Nessie has returned to Shetland after two years spent retraining as a blacksmith on the Scottish mainland. She's determined to do whatever it takes to reignite the traditional craft and prove that gender is no obstacle to taking on her family's heritage.
Isla is fresh out of catering college, but she is desperate to prove she has what it takes to run Lerwick Manor's artisan café. Focused on perfecting her grandmother's traditional recipes, Isla has no time for anything else – especially not her pesky ex.
With the island's Yule Day celebration fast approaching, it's the ideal moment for their crafts to shine. But they can't do it alone – and their friendship might turn out to be their greatest creation yet…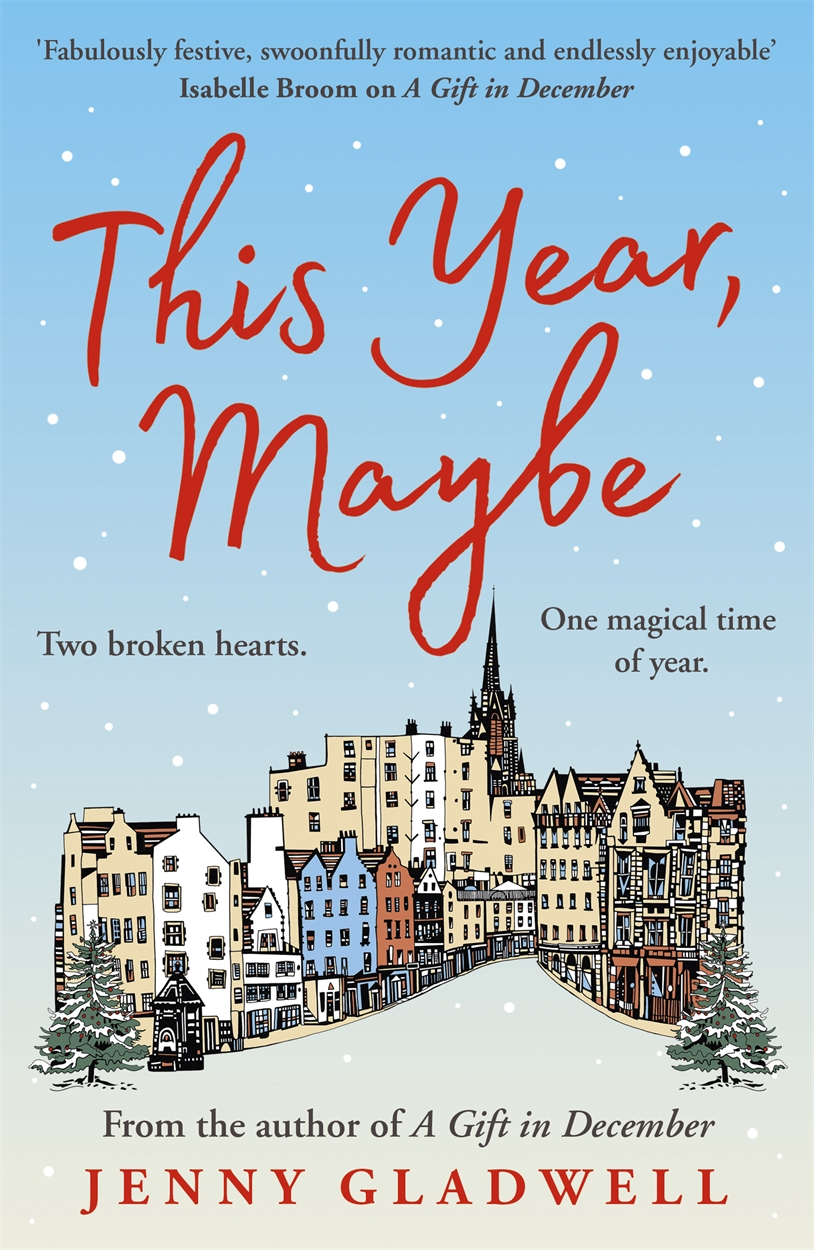 Sometimes you have to fall apart to become whole again…
Kate is a successful interior designer with two wonderful kids. Kate is also a recent widow, a grieving daughter and worrying about how to pay the bills.
Her life might look perfect from the outside, but making things look better than they are is just how Kate copes. Her mother, Jean, worries about her – but she has her own problems. A mystery from the past has come back to haunt her, and she decides now is the time to put the pieces together.
When romance makes an appearance in both their lives, can mother and daughter lay the past to rest – and begin again?